"I got some good ideas I can incorporate into current programs and a source for new programs."
– Workshop Participant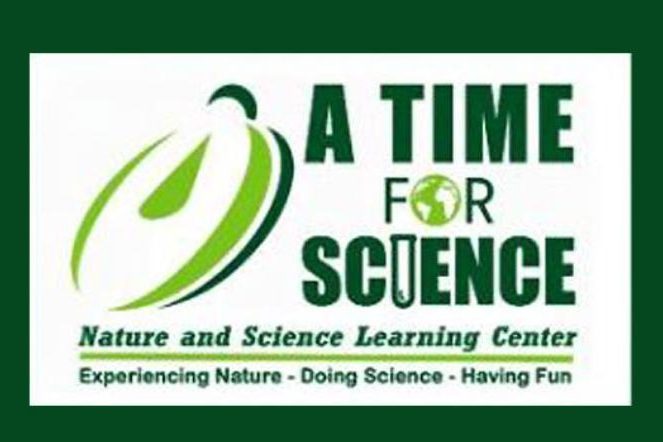 This past weekend, Project OWL made it's debut in eastern North Carolina. Michelle and Rich facilitated back to back workshops; one in Grifton, NC with the fabulous folks at A Time for Science and one in Fayetteville, where we spent a beautiful day at the Cape Fear Botanical Garden.
Each workshop was a great mix of formal and non-formal educators. Thanks to the great spring weather we were outside as much as we could be to investigate shorelines of lakes, stir up leaf litter on forest floors, and identify as many seasonal wildflowers as possible!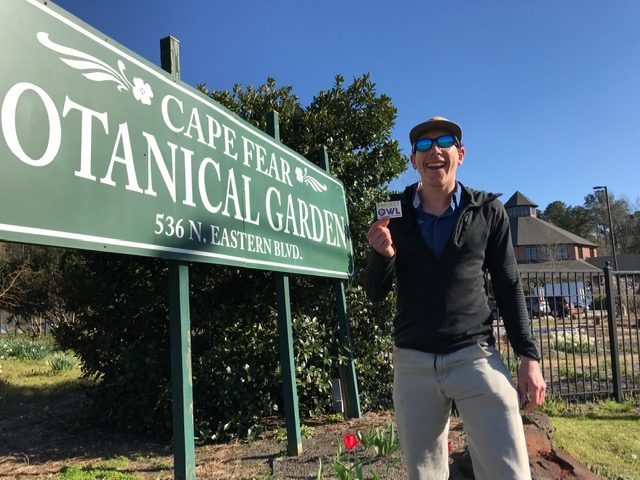 In this new generation of Project OWL, the objectives are two fold – 1) Project OWL wants to empower formal and pre-service K-5 educators to feel comfortable using the outdoors as a learning space and more confident addressing science standards for their grade level in an interdisciplinary method. 2) Project OWL also intends to empower non-formal educators with the resources, terminology, and methods used in schools in order to best reach their student and teacher audiences.
The Project OWL team has already gotten some great feedback on the scope of the workshop and we're always looking for more. Let us know how we can help you better engage in Outdoor Wonders and Learning!
MP
https://www.ncowl.org/wp-content/uploads/2020/02/woods.jpg
1196
2127
integritive
https://www.ncowl.org/wp-content/uploads/2020/02/OWL-Logo-With-Tagline-1030x504.png
integritive
2019-03-27 13:35:09
2020-02-18 13:39:10
OWL Goes East!